In the News
Check out what the media is saying about It's Just Lunch.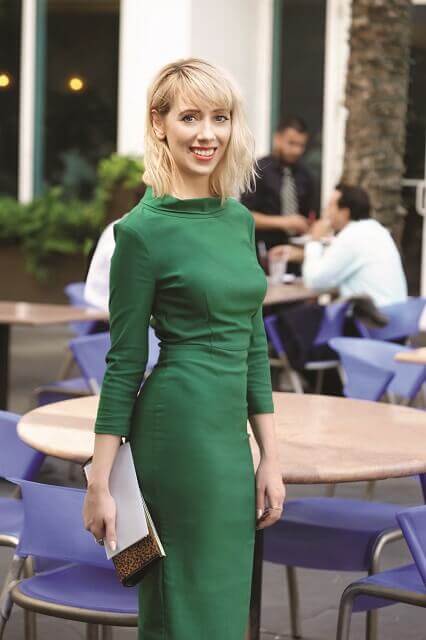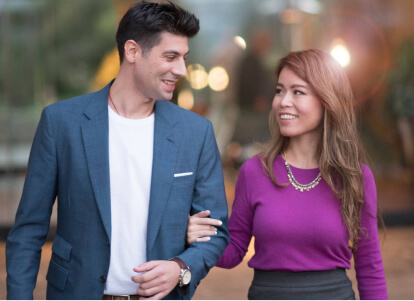 Recent News Stories
5
IJL has been a great investment in myself. They send me on more dates per month than I could possibly arrange for myself via dating apps. They filter through all the chaff, and I know they're setting me up with someone I have something in common with. I feel completely safe on the dates because of the wonderful restaurants they've contracted, and I know the guys are out for a good time like me. I love the fact that we're all looking for a relationship, so I go into a date knowing that the guy and I have the same goal. Afterward, I get to discuss the date with one of the matchmakers, so it's like I have a knowledgeable girlfriend to chat with and help me figure out where to go from there. I talk with my Dating Coach once a month, and she helps me improve myself and my dating habits with detailed feedback, suggestions, and homework. IJL is a full team of matchmakers setting me up with really nice guys in hopes that I find a mate! They're my advocates and advisors in love, and it's fabulous to have all of that support!
4
I've been on other dating apps and decided to ditch them. I love the personal attention from IJL. I'm very pleased with my team. They seem to have my best interests in mind.
4
Working with IJL has been a great experience. My matchmaker **** has done a good job of listening to my preferences and deal breakers. Having reservations made for me has taken the pressure off of dating and that I appreciate.