The It's Just Lunch Blog
View the latest articles from the It's Just Lunch matchmaking team. We'll teach you some tips to get the most out of your dates and impress your matches.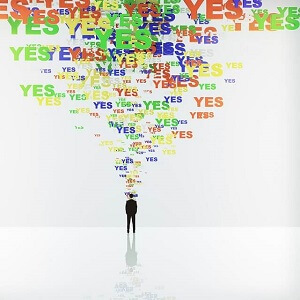 If you're serious about meeting someone special, take a page from Sir Richard Branson's playbook and just say, Yes!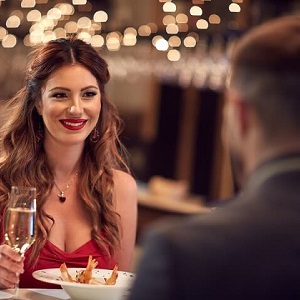 It's the most wonderful time of the year—and the busiest!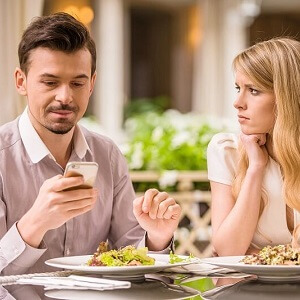 No matter how socially savvy we are, it's easy to stumble into "awkward first date" territory.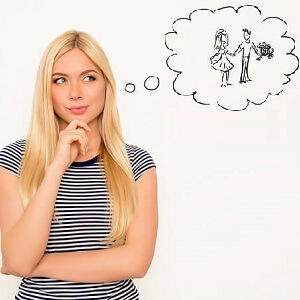 We're busy people with jam-packed schedules so when find time for a first date, we definitely want to make the most of it!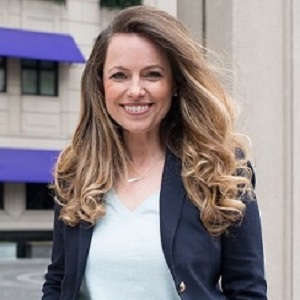 Of course I never expected to hire a matchmaker or dating service. Like all of us, I imagined the perfect love would appear at the perfect time.