How We Met
Our favorite "How We Met" stories begin with It's Just Lunch. See what real couples have to say about working with us.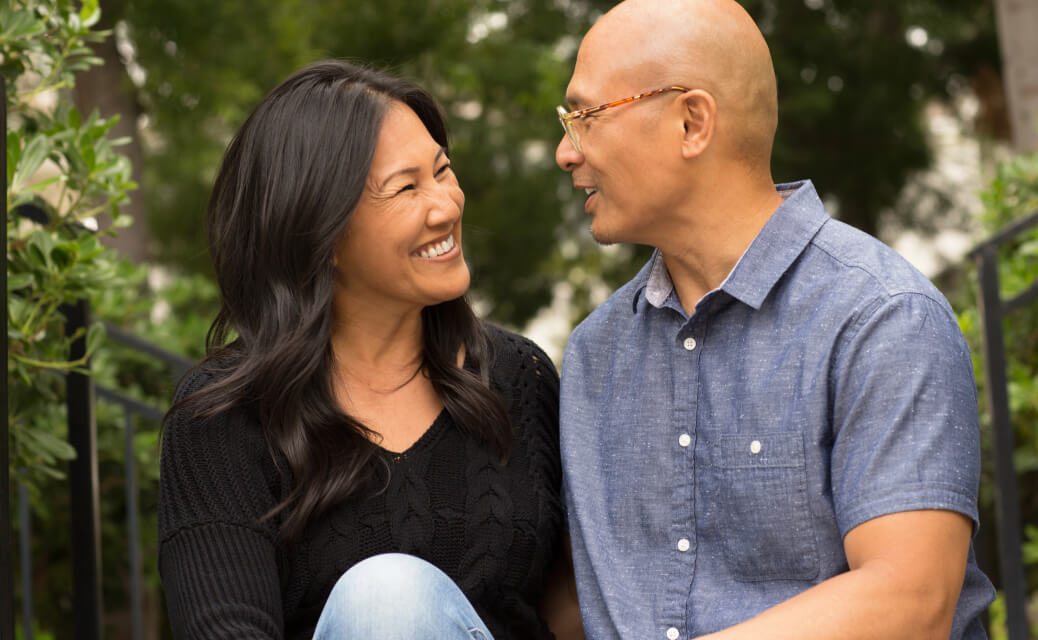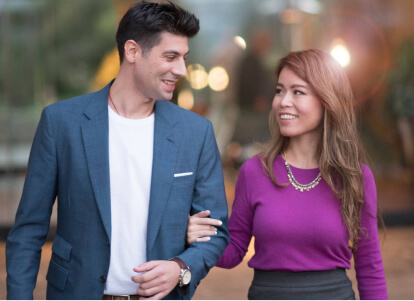 Real love stories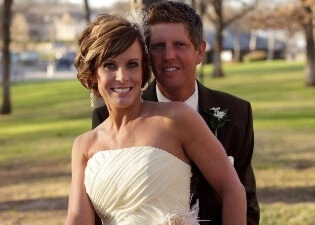 Troy and Rebecca T.
"Troy and I were set up by It's Just Lunch. We met at Blue Mesa for drinks which turned into dinner and so much more! The connection and chemistry was apparent from the get go. Troy is a loan officer and I am a pharmacy director. We were both busy professionals who had been married before. Denton is not the best town for a single thirty something and I was not interested in internet dating. I saw an ad for It's Just Lunch in the American Way Magazine during a business trip and thought that this was something I could do. Troy and I dated for 3 years before we were engaged and then married. We are so happy and owe it all to It's Just Lunch. What a great experience."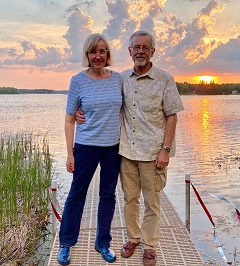 Alex and Karen
"We met through a Personalized Virtual Introduction on May 12, 2020. Within two weeks we met in person and as they say, the rest is history. We lived nearly 500 miles apart. It is very unlikely we would have met without the help of IJL. It has changed our lives and we are forever grateful. You never know unless you try."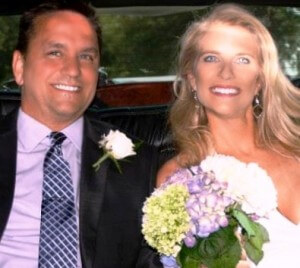 Kim and Jim
"I joined It's Just Lunch because I was tired of my friends setting me up on dates and fussing at me, saying I was being too picky when I did not want a second date with them. Jim joined because he had moved here from North Carolina and didn't know anyone and thought it would be a great way to meet someone special to spend time with. Jim and I had our first date at a restaurant in Addison. One year later Jim proposed to me at the same restaurant we had our first date at and then we were married. It was the happiest day of our lives. We had our amazing honeymoon in Maui, and we are now living in a beautiful home that we built in North Carolina and married life is fantastic. I highly recommend It's Just Lunch. My only advice is to be patient. It takes time and maybe many dates to find that perfect one for you!"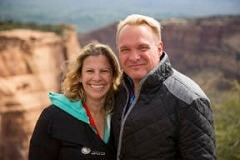 Erik and Danielle
People always ask, 'How did you meet?' And we love telling them. A friend of mine who met her husband referred me to the service. I was dating, but I just found It's Just Lunch more enjoyable and less work! I agree with Eric, internet dating is a part-time job! And I just met a different caliber of people with It's Just Lunch. I really think of it as more of a true matchmaking service. I knew I had one person looking out for me. They offered me really quality experiences!
The dating scene was so different after my divorce! I had to learn all the new rules. I also learned about online dating and found that it was practically a part-time job! It was so much work with all the follow up and the trying to set things up to meet. But the biggest thing I noticed is that even though people were presenting themselves as single, they really weren't. They were maybe just testing the waters or wondering what else was out there. With It's Just Lunch, I was able to meet women who were genuinely interested in finding someone. Our first date lasted nearly 4 hours!