The three rules to understand if there's chemistry or not...
Singles come from every walk of life. Some are recently divorced and some have lost a spouse.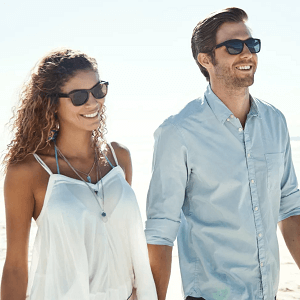 The promise of a mask-less summer and in-person dating has brought a rise in sales to teeth whitening and beauty products everywhere!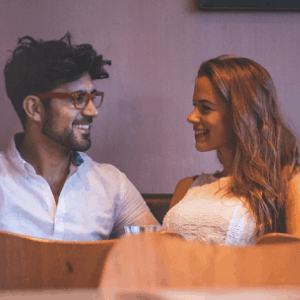 "Unbelievable" comes on the radio as you scramble to grab your cassette tape to record the chart-topper.